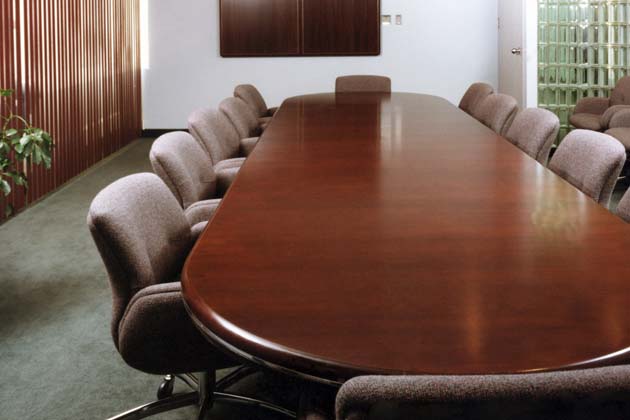 The Commission Board meets the second week of every month at 6 p.m. at:
112 East Post Road, 3rd Fl.
White Plains, NY 10601
All meetings are open to the public.
Meeting dates for the 2019 board meetings are found on the county's events calendar.

All information about board meetings will be posted to the calendar.
The public is encouraged to call (914) 995-7710 with any questions.

Administrative Law Judges
Epifanio Castillo, Esq.
James Hyer, Esq.
Ken Jones, Esq.
Paula Johnson Kelly, Esq.

Human Rights Commission Board Members
Rev. Doris Dalton, Chair
Rev. Dr. Stephen Pogue, Vice Chair
John Baker
Hon. Eddie Mae Barnes
Jennifer Bernhard
Doris Correa Capello
George Castellanos, PhD
Andre' Early
Shahana Hyder
Farah M. Kathwari
Thomas Koshy
Gary Trachten, Esq.
Harry Singh

Fair Housing Board Members
John Baker, Chair
Hon. Eddie Mae Barnes
Doris Correa Capello
Thomas Koshy
Harry Singh

Staff

Tejash V. Sanchala, Esq., Executive Director
Valerie M. Daniele, Esq., Deputy Director
Saad Siddiqui, Esq., Fair Housing Director
Diane Balistreri, Investigator and Program Administrator
Marco Correa, Staff Assistant (Spanish speaking)
Emmanuel Segarra-Otero, Housing Investigator
Adelita Davis, Program Administrator, Office of Equal Employment Opportunity/Affirmative Action