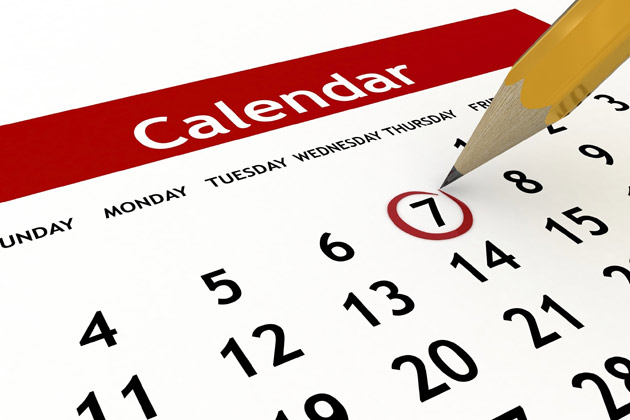 The Human Rights Commission encourages you to contact us or concerns. We invite you to attend our various events. The focus of our events are based on education and outreach. It's our hope that these events will help educate the community on how we all can foster racial and ethnic harmony in our own neighborhoods. For further information about these events, call 914-995-7710 or send an email as instructed for each event.
On Dec. 8, 2017, the Human Rights Commission presented a panel discussion "Excelling with Differences" hosted at the YWCA, White Plains, New York. The commission welcomes the opportunity to participate in community forums, panels, town halls, etc. For further information please call (914) 995-7710.
Review all our events and the commission board meeting schedule on the events calendar.