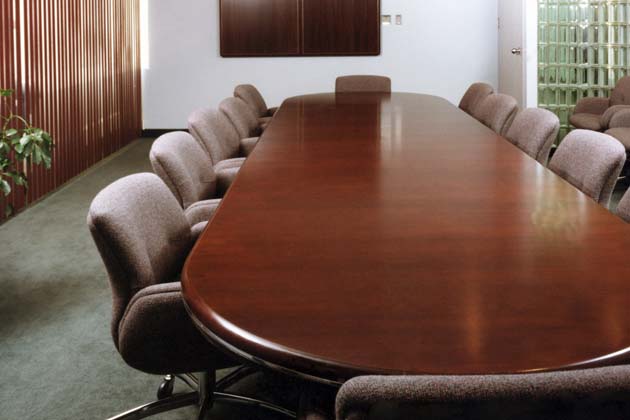 The Commission Board meets the first Wednesday of every month at 6 p.m. at:
112 East Post Road, 3rd Fl.
White Plains, NY 10601
All meetings are open to the public.
June 7 meeting update
The regular Human Rights Commission meeting will not take place on June 7 as the commission is hosting an event, Housing Discrimination Rights and Responsiblities, from 8 - 10:30 a.m. that same day. This event is free and open to the public. To register, send an e-mail to or call (914) 872-7835. The event takes place at Wilson Elser, 1133 Westchester Avenue, White Plains, NY 10604.
For more information, go to events.westchestergov.com
Human Rights Commission Board Members

Millie H. Becker, Pound Ridge
Luvaghn Brown, Hartsdale
Tahira Copland, Pleasantville
Thomas Koshy, New Rochelle
Richard Lee, Armonk
Alexandra Nga Tran Manbeck, Esq., Cross River
Mark Lee McLean, New Rochelle
Kimberly Morella, Mount Kisco
John Park, New Rochelle
Rev. Dr. Stephen W. Pogue, Mt. Vernon
Jerold Ruderman, Esq., White Plains – Chair
Ghada Salim, Yonkers
William Schmidt, Peekskill
Harry Singh, Yonkers
Vincent Young, White Plains
Fair Housing Board Members
Luvaghn Brown, Hartsdale
Thomas Koshy
Kimberly Morella
Jerold Ruderman, Esq. - Chair
Harry Singh
Staff
James Castro-Blanco, Executive Director
Jerrice Duckette Epps, Esq., Deputy Director
Alexandra Piscionere, Director of Fair Housing and Investigative Counsel
Diane Balistreri, Investigator and Program Administrator