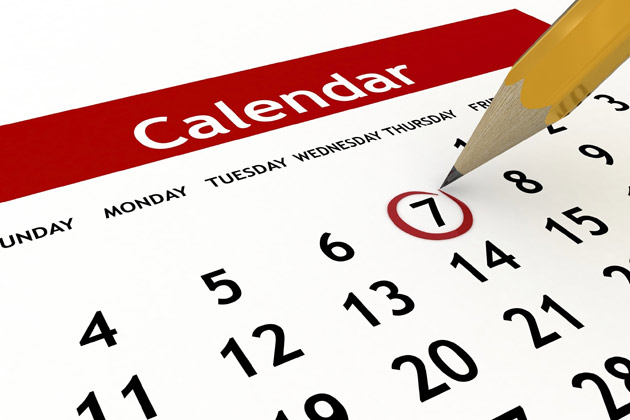 The Human Rights Commission will publish timely news and information as it occurs. As always, we encourage you to contact us with any questions or concerns.
We invite you to attend our various events. The focus of our events are based on education and outreach. It's our hope that these events will help educate the community on how we all can foster racial and ethnic harmony in our own neighborhoods. For further information about these events, call or send an e-mail as instructed for each event.
June 7 meeting update
The regular Human Rights Commission meeting will not take place on June 7 as the commission is hosting an event, Housing Discrimination Rights and Responsiblities, at 8 - 10:30 a.m. that same day. This event is free and open to the public. To register, send an e-mail to or call (914) 872-7835. The event takes place at Wilson Elser, 1133 Westchester Avenue, White Plains, NY 10604.
For more information, go to events.westchestergov.com.