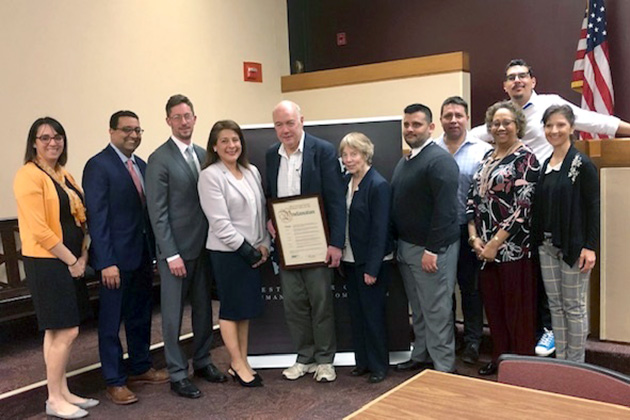 The Westchester County Human Rights Law is one of the most advanced and progressive laws in the State of New York focused on civil and human rights. Administered by the Westchester County Human Rights Commission, the law is designed to protect the residents of Westchester County from discrimination in employment, housing, public accommodation and credit and its jurisdiction is countywide.
The county executive and the Board of Legislators have consistently supported the work of this commission and agree that discrimination of any kind will not be tolerated in this county.
The Westchester County Human Rights Commission recently expanded its law to better address the issue of housing discrimination in the county.
Developing a partnership with the U.S. Housing and Urban Development Office (HUD), the commission established the county's first Fair Housing Law which is substantially equivalent to the Federal Fair Housing Act. In addition to general housing complaints, any complaint filed with HUD from Westchester County will be sent to the commission for handling and resolution.
In addition to investigating, conciliating and adjudicating claims, the commission is committed to education and outreach initiatives to promote diversity awareness. We provide programs and services to employers, schools, service clubs and organizations that foster education, awareness and understanding of diversity, unity and humanity.

We are pleased to serve Westchester County in this capacity.